Web forms design and development

Web forms are the most important piece of a website. They provide a way of interaction and communication through a safe and easy to use the web form. Website forms come in all shapes and sizes and their main purpose is to collect, process and or save data. Most professional websites have one or multiple web forms often used on, for example, contact forms. Online web forms can be as long as you wish and collect as much data as you possibly can imagine. It's a good practice to limit it to the core required fields that you absolutely need without overwhelming the user.
Web forms are used for:                                                                                                  
To create contact forms
Administer surveys
Accept online donations
Manage event registrations
Collect online payments
Lead and Landing pages.
Contact forms design & programming: Modern Solutions and Creative Ideas
Whether you have a new website, existing website or no website at all and you need a fast secure and reliable contact form contact us per phone or email and provide us with the different fields required and we can custom build your web form in a few days and install plus configure it on your web server.
Website contact forms do not have to be boring next to the fact that they can be built to match your existing website they can be as fancy are you require it to be. We opt for clean simple and beautiful forms that are easily understood and processed. On the most basic level, you would want a name field, email field, phone and comments or questions box where the visitor can interact with. Our task is to make sure those fields are validated with javascript or jquery integration before they get processed send or stored. Some other web forms require a security certificate, just think about secure contact forms or secure payment processing forms. In those cases, we always install a security certificate on your server changing the "http" protocol to "https". We pretty much force this URL rewrite to ensure the highest possible level of security.
Unfortunately, something called spambots exists which basically are programmed and instructed to go out on the web look for web forms and try to fill them out with spammy text. All our custom designed web forms come with field validation and captcha or spam verification box to ensure the visitor is not a robot. There are different ways of preventing spam on your web forms, we integrate all prevention methods possible to minimize the web form instability. All our web form designers are prepared to work with you one on one to get all the required fields in the order you need them and assist you from the design phase to implementation and installation. Our web form designing service cost $75 per hour and you up to 2 revisions after completion and installation. This means once your web form has been installed and you need to add or subtract field we will be more than happy to revise your web forms to reflect the new changes. We do not use web form software we custom build each and every web form from scratch and use in 99% of the cases php&mysql for storage and retrieval. We can also use asp.net web forms or any other language if needed. Our web form designers DO NOT MARK your forms with generated tagged code on the bottom. Once built the form is yours to keep and is free of marketing links to us. Talk to us about web forms design or website development and start interacting with your visitors.
Samples custom web forms: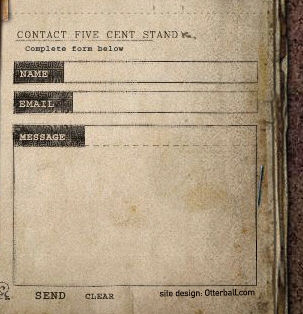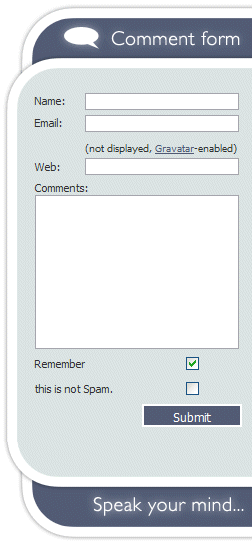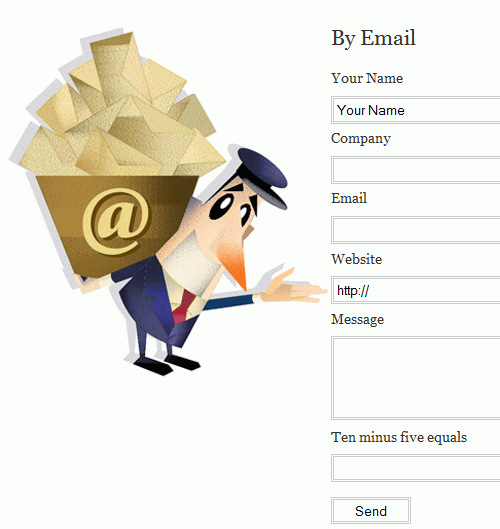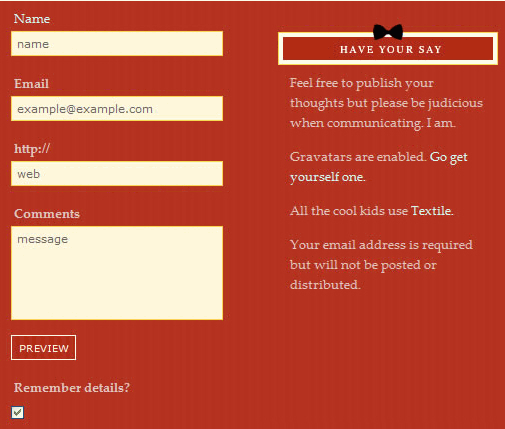 Request a Project Quote